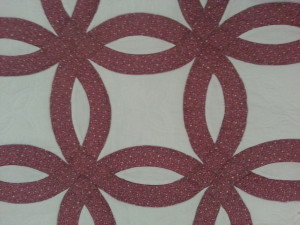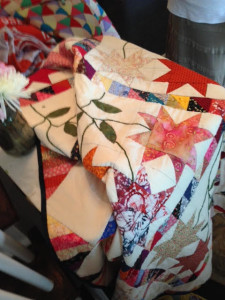 Lee County Quilters are a group of community members working together and individually to create beautiful works of art in Lee County, VA. Their work captures the history and heritage of the area and reflects each artist's unique talents.  Quilts were once and sometimes still are a part of the necessity of life and these quilters ply their craft with a sense of history and heritage infused in each work of art.
The Hands That Quilt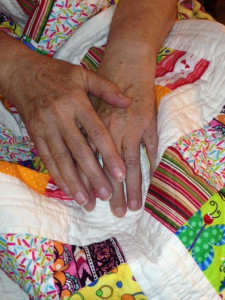 Local quilter, Patsy Houck captures the unique relationship of quilter with the quilt by photographing quilts with the hands that have made them. This unique way of capturing art at the hands of the sewer can be found here.
Respect for the Artists
*****The photos here are of local Lee County, VA quilters and their work. The stories of these quilts and their creators are associated with the Lee County Quilters organization and are made with love and care. Many of these quilts can be seen at local quilting exhibits in Lee County, VA throughout the year. Out of respect to the artists and their work reproduction of these photos or any part of this page is prohibited. *****